Seresco
The Right Choice for Your Hotel
At Seresco, we know the importance of the guest experience in your pool. We also know that your bottom line operating, maintenance, and total cost of ownership is a critical consideration.
That's why we build indoor pool dehumidifiers that deliver not just the best environment for your pool room with optimal energy recycling and maximum energy savings, but more importantly, our equipment can be relied on for a lifetime of trouble-free service.
Don't be fooled by the lowest first cost of cheap equipment that becomes a money pit to operate, maintain, repair and ultimately replace. Choose Seresco instead, because you know you can count on us for premium performance and reliability, combined with the lowest operating, energy, and maintenance costs in the industry.
Seresco
The #1 Hotel Pool Dehumidifier
Choice for New Construction
If you're building a new hotel, Seresco provides state of the art equipment for every climate and every size of pool. We also provide the longest warranty in the business including a full year labor warranty on top of a two year parts warranty for every dehumidifier connected to our free WebSentry Internet monitoring service. WebSentry Technology also brings a vast array of benefits for contractors, service technicians and property managers (see below).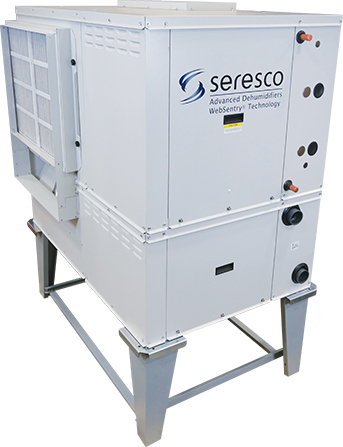 Our innovative designs, packaged systems and state of the art Protocol technologies also greatly reduce installation, piping and copper costs. Our revolutionary Protocol technology also uses as little as 1/6th the amount of refrigerant required by traditional systems while delivering the most stable room conditions possible with virtually zero refrigerant migration and no restriction on dry cooler location distance.
Seresco
The #1 Hotel Pool Dehumidifier
Choice for Replacement
When it's time to replace your old dehumidifier, NOBODY makes it easier and more cost-effective than Seresco. And our hotel units are engineered to pack maximum capacity into the smallest footprint possible – so they are absolutely ideal for retrofit.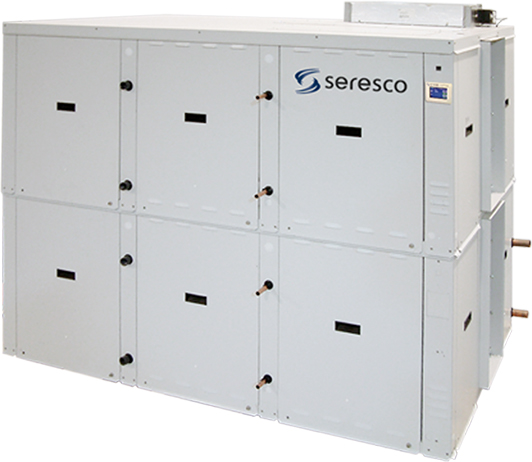 How about the fact that our 2- through 7-ton NE models fit through a 30-inch doorway to deliver 850 to 3,400 CFM of air handling? If that's not enough, our NE 200 Series also fits through a 30 inch door to deliver up to 6,800 CFM with redundant dual compressor systems allowing scalable performance and optimum energy efficiency under all conditions.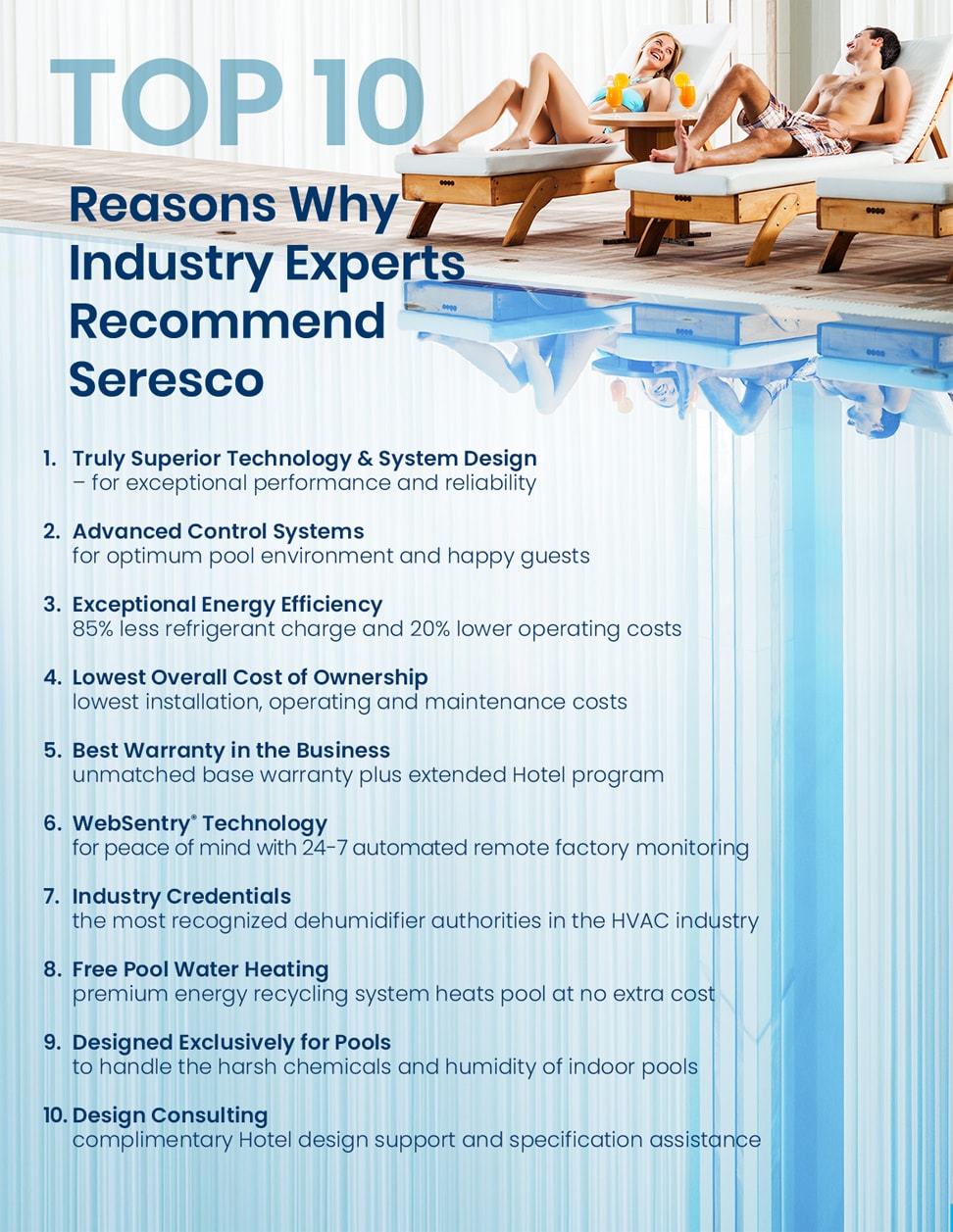 SERESCO IS THE MOST WIDELY RECOMMENDED DEHUMIDIFIER IN THE HOSPITALITY INDUSTRY WITH PREFERRED SUPPLIER STATUS ACROSS HILTON AND MARRIOTT HOTEL CHAINS, DRURY INNS AND AMERICINNS.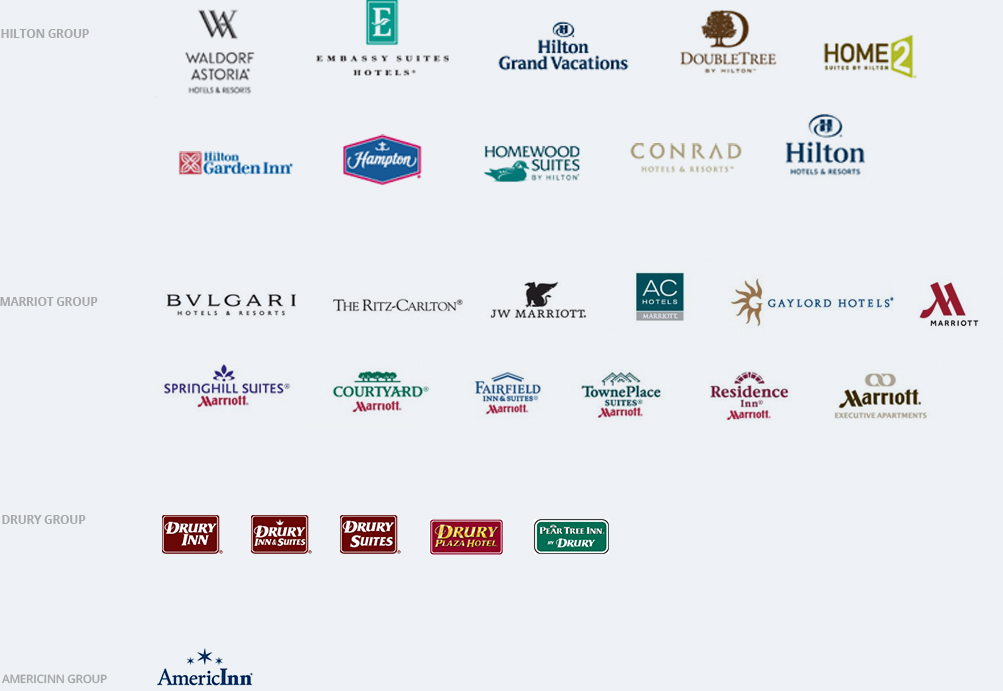 Seresco
VIP Concierge Service for the
Hospitality Industry
Just like you, we like to provide important clients with the special attention and services they deserve. That's why we created a dedicated hotel dehumidifier concierge service to help you, your engineers, contractors and service people coordinate the best possible systems and solutions for your new facility or replacement project.
For the service and information you require to make a qualified decision about your dehumidification needs contact our Hotel and Hospitality Specialist.